M Power Motorhouse is an authority on European car repair in Houston, Missouri City, and Sugar Land, TX, ready to service the complete needs of your import. We have more than a decade of experience working on luxury vehicles and imports and are a dealer-certified service professional with the parts, equipment and skilled technicians your vehicle deserves. Come to us for care and maintenance, as well as complete repairs, from the engine to the undercarriage and beyond.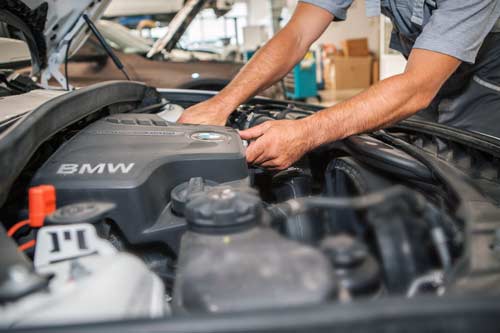 Engine and transmission:

From belts and hoses, to fuel injection and radiator service, to complete engine replacement, we're equipped for any work under the hood. Using state-of-the-art diagnostic tools, we ensure your engine is getting the complete service it requires. 

Heating and air conditioning:

Not getting the air quality or cabin comfort you deserve? We can repair or replace complete systems, from heater cores to compressors and evaporators. Our thorough auto HVAC service ensures you're equipped to beat the Houston, TX heat as you drive around in comfort.  

Auto electrical repair:

Dead battery? Stuck power window? Accessories not working correctly? We do what it takes to service electrical systems, basic and complex. Whether it's a simple part repair or electrical diagnostics and complex troubleshooting, we're familiar with European car repair at an electrical level. 

Routine maintenance:

Imports require routine care and maintenance to guarantee their high performance, but not just any auto shop is equipped to service luxury vehicles. Bring your European car to us for factory-standard service, including oil changes, filters and fluids, and any other factory-recommended services. 

Additional services:

From exhaust repair to wheel alignments, suspension to steering, our shop welcomes your European model with the capabilities to fix whatever is ailing it. We'll make sure it gets the precision-caliber repair it needs to run like the luxury vehicle it is. 
We use OEM parts whenever possible to ensure your vehicle's repairs are under warranty and service to the same factory-standard you expect from a luxury import.
Import Brands We Service
Our years of experience extend to a broad range of import makes and models. We're a BMW Master Certified technician and factory trained for many other European brands, including:
Alfa Romero

Audi

Bentley

BMW

Jaguar
Land Rover

Maserati

Mercedes

Peugeot

Porsche
Renault

Saab

Volkswagen

Volvo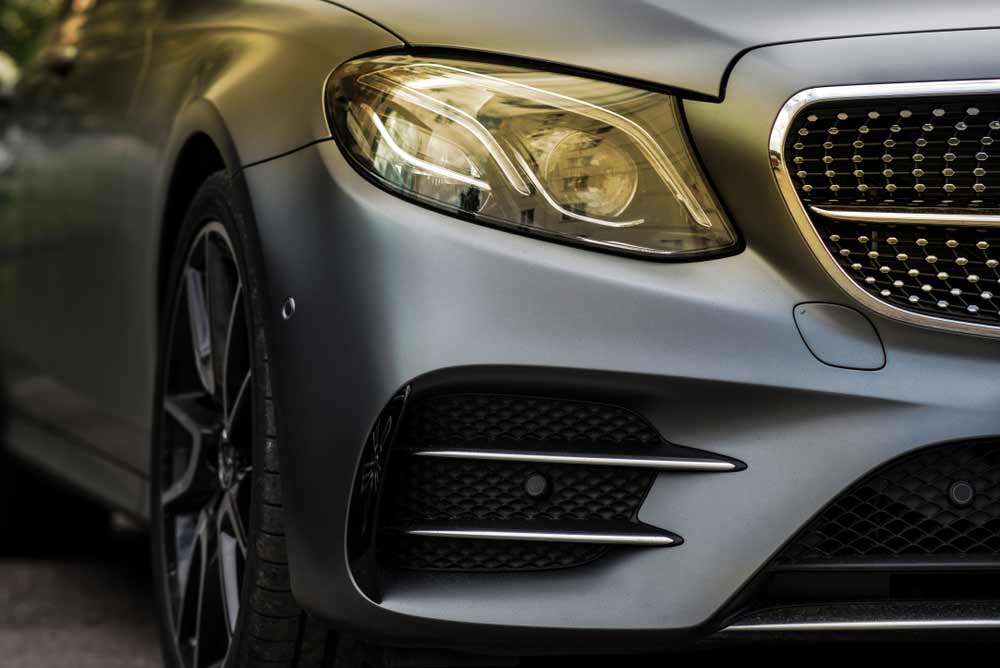 Luxury Care for Luxury Cars
You've made the investment in a luxury European car—now, make the investment in a mechanic that'll treat it right. Schedule a service appointment with M Power Motorhouse today and let us deliver the repair and maintenance it needs to keep running right for as long as you own it. Contact us today at 281-501-0685 to explain your service needs — we're ready to work on your engine, heating and cooling system, and more.